Nothing beats the excitement of race day at Brands Hatch – and nothing beats the spectacular view provided by a race day suite on the start/finish straight.
Our comfortable, well-appointed suite has an unbeatable view of the action, while superb catering options, hassle-free parking and plenty of added extras will make your day one to remember.
Located right on the start/finish straight, your suite puts you in the heart of the action from the moment the cars explode off the grid right through to the nail-biting fight to be first across the line.
Meanwhile its elevated position also allows you to follow the action around virtually the whole of the Indy circuit as well as giving you a bird's eye view of both the pit lane action and the podium ceremonies.
So if you enjoy the action and excitement of motorsport, you'll love watching it from the comfort of a race day suite.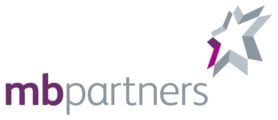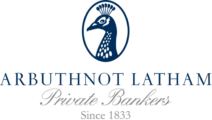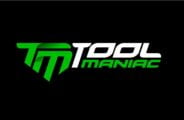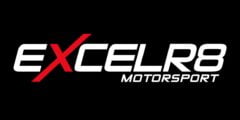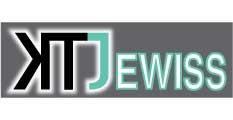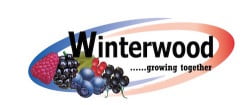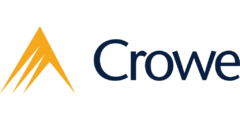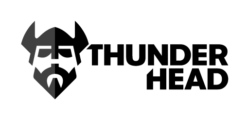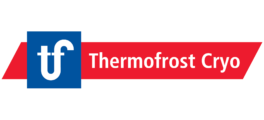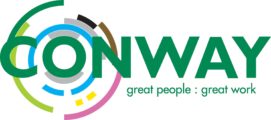 Group or corporate bookings
Treat yourself to a day out
A special birthday? A wedding anniversary with a difference? Whatever you are celebrating, a day at Brands Hatch is a great way to experience the thrills and excitement of motorsport – and a race day suite makes it even more special.
If you are already a fan, the unbeatable view of the Brands Hatch Indy circuit from our race day suite on the start/finish straight will be the icing on a very special cake. And if you aren't already a fan – you soon will be!
Superb catering options, hassle-free parking and a comfortable, unobstructed view from our well-appointed suite will make it a day to remember. And yes, the photograph at the top of this page is the actual view…
Book your place at the race meeting of your choice by clicking here.
Impress your guests at a corporate 'do' with a difference
Corporate guests like to feel special, and your guests can't fail to be impressed by a day in our race day suite at Brands Hatch.
They will enjoy one of the best views in world motorsport from an elevated position on the start/finish straight – while you make the most of the chance to promote your business to your most important clients.
Our suite can cater for up to 20 guests, with hassle-free parking an added bonus and a choice of catering options to make the day complete.
Brands Hatch sits in a natural amphitheatre, which means your guests will get a great view of the whole race, as well as being in the heart of an action-packed day from grid to chequered flag.
Whether it's to say thank you to existing clients, reward high performing staff or give yourself an ideal opportunity to talk to prospective customers, a race day suite at Brands Hatch is the answer. Just don't get so carried away by the excitement of the race that you forget to talk to your guests!
Prices are for weekend passes, minimum 15 people.
If your party contains any guests under 14 years old, please contact us to discuss your booking.
Suite C20 - Club Meetings
An iconic motorsport venue, Brands Hatch is located in north Kent, South East England.
The circuit is only 3 miles from junction 3 of the M25, on the A20 near West Kingsdown.
"The box was awesome and the team put on an absolutely exceptional experience for us and our guests – very accommodating. We'd highly recommend them for any events at Brands Hatch."